A sign of a good business
Your sign is the first and longest-lasting image of your company or organization your customers and clients will see — and it represents an investment in time, resources and goodwill.
Trust your image to the professionals who can deliver a complete range of services.
Esco-Pacific Sign Company is the oldest operating full-service sign company in Southwest Washington — in business for over 30 years!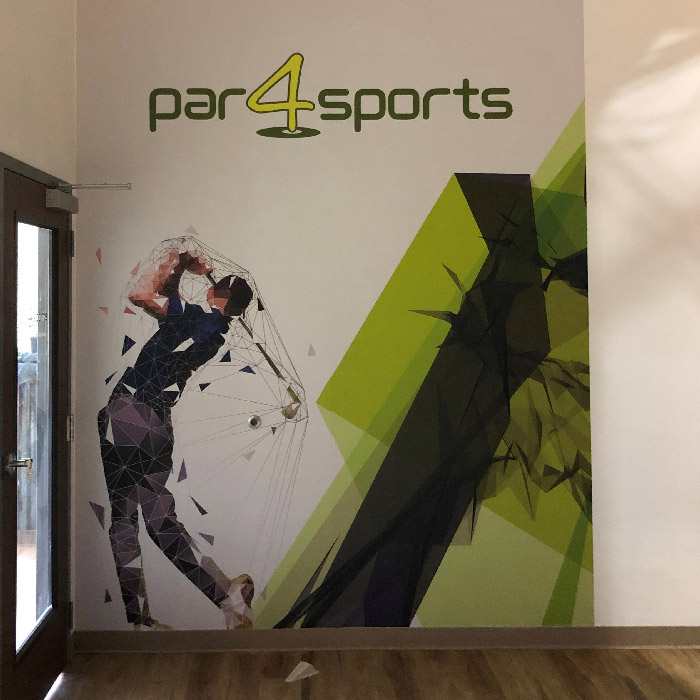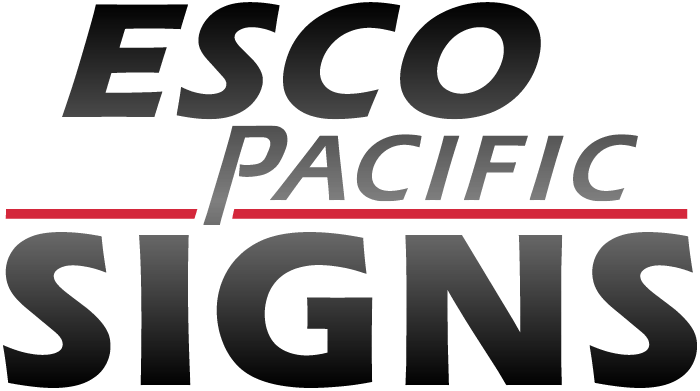 Our company has been creating fully customized signage since 1977. As a full-service company, we keep everything in-house, from design and manufacturing to installation and maintenance. With us, you do not need to shop around for different providers. We have got every aspect of your sign needs covered. Contact us today to learn more!